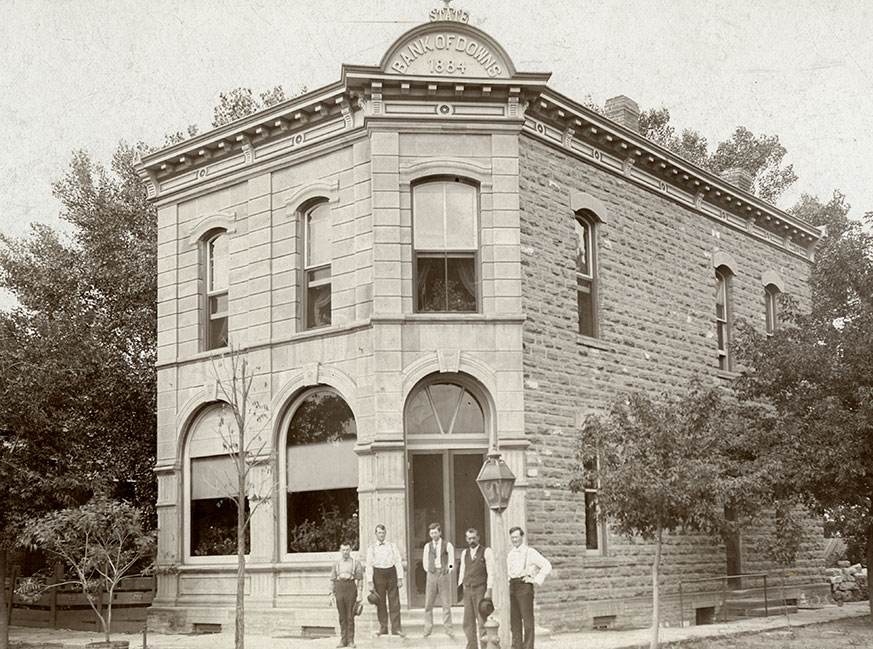 Our Story
Banking Built Differently.
Better Bank Better Life: our focus is on making your life easier in all the little ways.
Banking designed with community in mind
At the State Bank of Downs, we believe there is no better way to focus on service than by getting to know our customers personally. We aim to be a different kind of bank by making your life better whether at home or at work, and that's been our goal from the very beginning. The State Bank of Downs is part of a fourth-generation family-owned and operated community bank.
The State Bank of Downs has offered quality banking services to customers in Kansas for over 125 years. The bank has expanded into Colorado beyond a traditional agricultural bank. The State Bank of Downs has a branch in Englewood, Colorado, operating as Berkley Bank.
The Harrison family founded the State Bank of Downs in 1892. The family continued ownership until the early 1960's. In 1961, the Berkley family from Tescott, Kansas purchased the bank. Today, Berkley family members own and actively operate the State Bank of Downs, along with its branch in Colorado.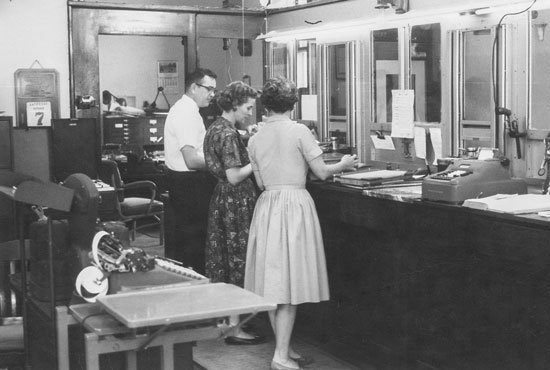 "I believe the Bank had around $2.4M in total assets when we purchased the bank in 1961. It has grown steadily through the years with a conservative customer focused approach"
— Paul D. Berkley
Board Member, employed from 1961 until his retirement 1995